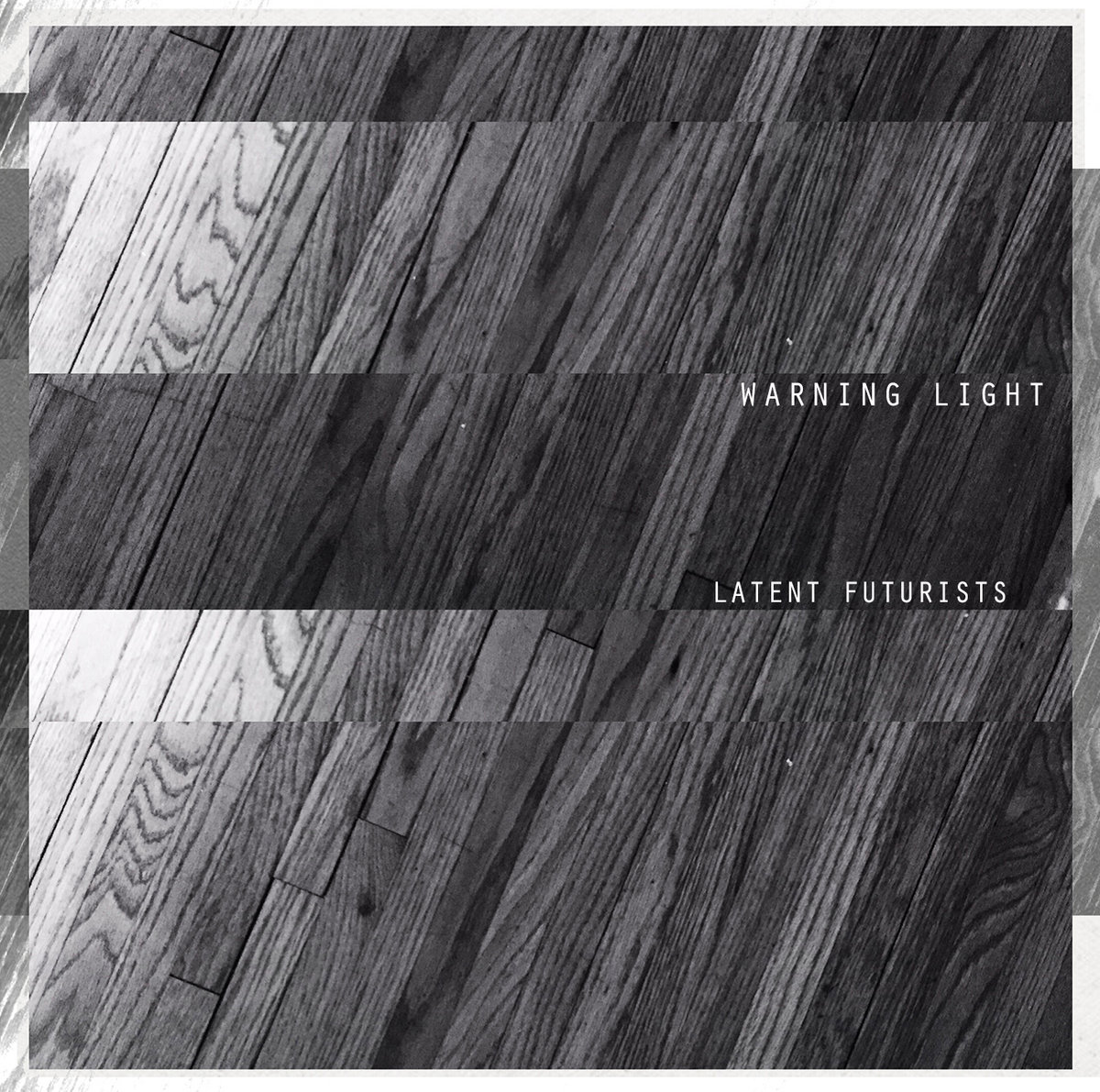 Latent Futurists by Warning Light will be released on March 26th, 2021
Hey Everyone,
On Friday, March 26th, 2021Warning Light's new album Latent Futurists will be released.
Latent Futurists is the first proper Warning Light album since the motorik stomp of 2017's Luxury Through Repetition, with sole member D Haddon having moved to Minneapolis and establishing the Iron Spiral Studio in the interim. With guitars coming to the forefront, Latent Futurists uses the electro-looping foundation Haddon has built on previous releases to craft a more psychedelic, shoegaze-indebted set. Synths and rhythm boxes now co-exist with Haddon's freeform fuzzy guitarwork, coalescing into a basement daydream of modernist electro krautrock, consistently hypnotic and at moments darkly cinematic. A rhythmic album as well, Latent Futurists offers one of the most dynamic and concise sets in Warning Light's diverse catalogue.
Haddon offers "Latent Futurists is easily the most unexpected (to myself) Warning Light music I've made since Eternity Drones, the sessions really came together in an organic way when I was finishing my work on the debut Yellow Bulb. album. I had been playing guitar seriously for the first time in a couple years; when you have Quarantine hours, you have plenty of time for "cosmic accidents." The title is a tip of the hat to all of my friends who have kept pushing their art into the future this year for the sheer passion of doing it. Despite all the dark events of 2020, it meant the world to me to see my friends still making the art they believe in."
RIYL : Seefeel, Forma, Ashra, Pinkshinyultrablast, Should, late-70s-Tangerine Dream